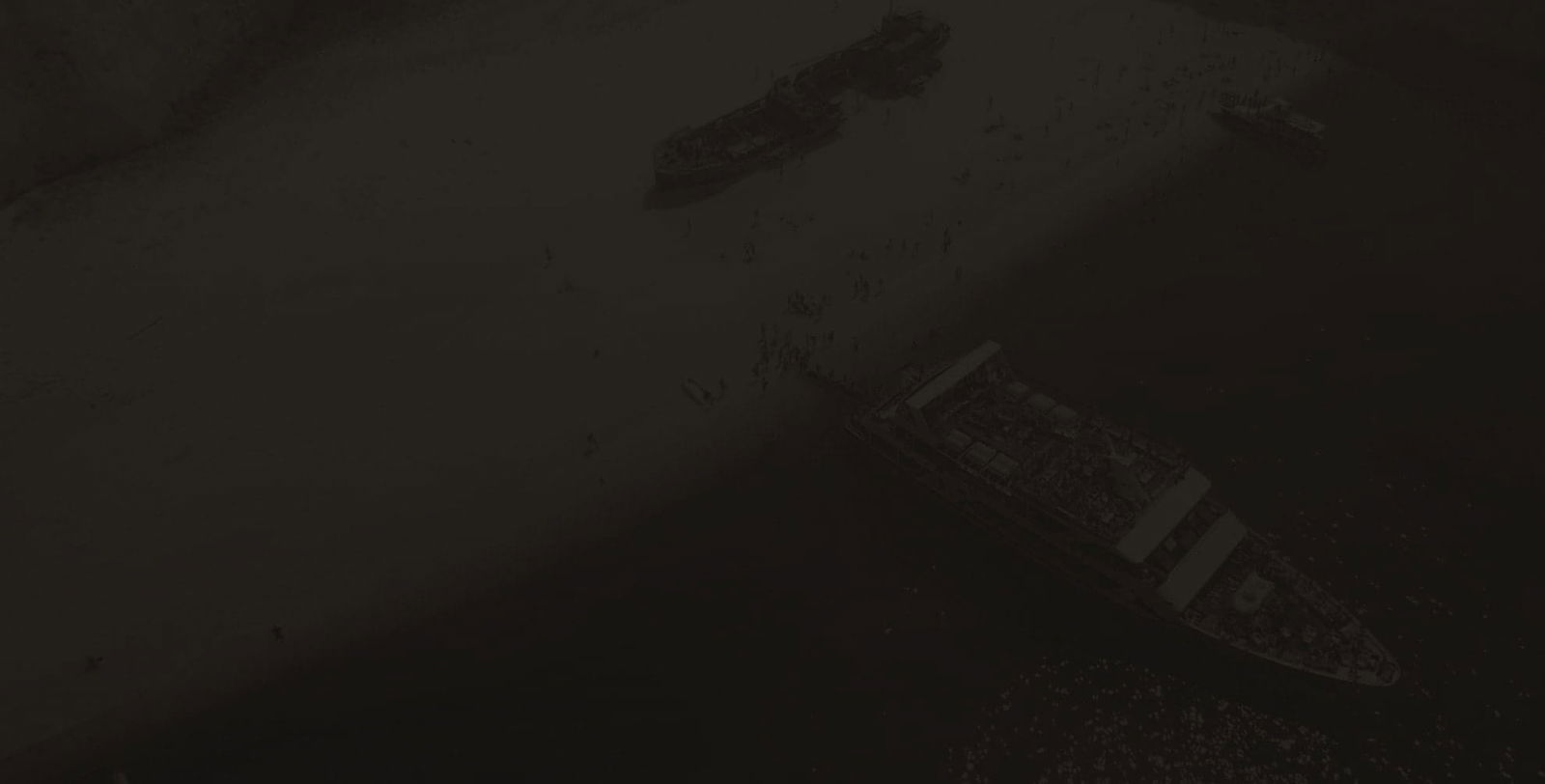 ---
Register Now
TO RECEIVE ALL THE LATEST EXCLUSIVE INFO, DISCOUNTS AND OFFERS ON EVENTS IN ZANTE THIS SUMMER!
YOU WILL ALSO BE IN WITH A CHANCE TO WIN FLIGHTS + HOTEL + VIP EVENTS PACKAGE FOR YOU AND 3 FRIENDS THIS SUMMER IN ZANTE!
---
Simply sign up below for your change to win!
---