WHAT'S INCLUDED?
Confetti
Drops
As we have come to expect from Sizzle no expense has been spared, keep an eye out for the confetti cannons that make the night even more memorable!
Amazing
Drinks Deals
Sizzle is one of the best venues in Zante. Make sure you make the most of the amazing drinks deals on offer here! Huge discounts for our customers only!
UK's No1
Mashup Duo
Switch Disco are what Mondays in Zante are all about, our resident DJs will get you warmed up before the duo hit the DJ booth to take the party to fever pitch!
Exclusive VIP
Area
We have an exclusive VIP area for this event which you can access with your Uncharted wristband, just show it at the door for entry to the only place to be on Monday nights!
Face & Body
Painters
Make sure to get down to the party on time as we provide you with the best face and body painters in Zante free of charge to get you ready for the party!
HD Photography
& Videography
The best videographers and photographers on the island are here to capture all your best (or worst) moments. Keep an eye out on our socials for the latest snaps!
Event Info
Monday's in Zante mean one thing and one thing only! Sizzle nightclub plays host to one of the UK's most popular DJ duos. Sizzle Zante proudly presents Switch Disco!

These two guys have risen through the ranks and gone from strength to strength having released their first single in 2021. Everything, which racked up millions of views and was a Summer banger that even made a few appearances on your favourite TV shows such as Love Island....

This summer the guys are back and are taking it to the next level! Having just secured a residency at Ibiza Rocks, San Antonio every week throughout the Summer and with the release of their second single coming this Summer the sky's the limit for Switch Disco.

Doors open at 12am every Monday. Expect this to be the hottest ticket in town with a limited capacity, booking early is advised. Switch disco brings mashup to another level, expect the best tracks mixed in a way you could only ever imagine.

We also have some VIP options to make your night even more memorable. As well as that we have some amazing drinks deals, confetti cannons and a few special surprises in store! The only place to be on a Monday night in Zante is sizzle nightclub to watch Switch Disco live!

Available exclusively as part of the Uncharted Platinum Package. Click here to see what's included in the best events package that Zante has to offer.
Read More
DON'T JUST TAKE OUR WORD FOR IT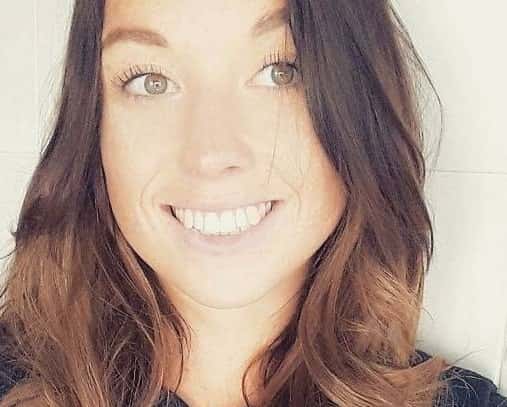 The Uncharted Platinum Package is worth it, you definitely save a lot of money, and the staff are helpful. Personally, the best event is the boat party! Great experience 🍻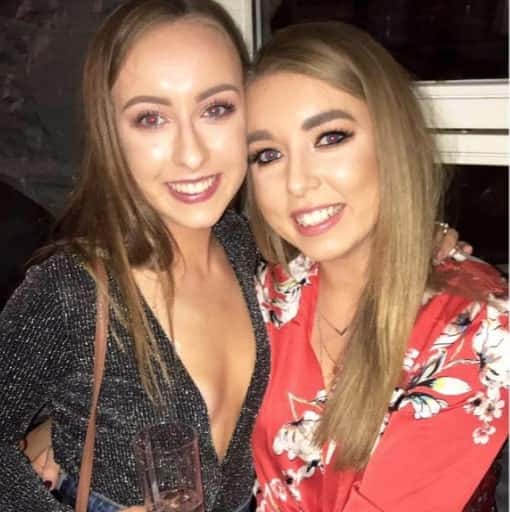 First time being in Zante, we bought our Uncharted wristbands before we went which included 5 different events. Everyone who worked at the ticket office was really friendly and helpful.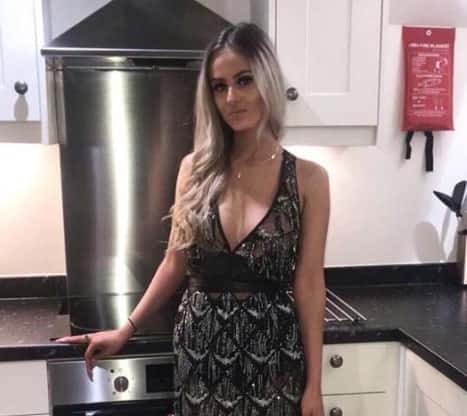 Absolutely great deal with really friendly and helpful staff who you can contact any time of day by what's app / via the phone.Easy to speak to and accommodate for you & your group of friends.Would love to return.

Zante is the place to be! wouldn't have been the same without the Uncharted Platinum Package, all the events were insane! literally paying for great deals, vibes and a good time! I would recommend to anyone id have happily paid the amount of the deal for one of the events so proper bargain that you get 4!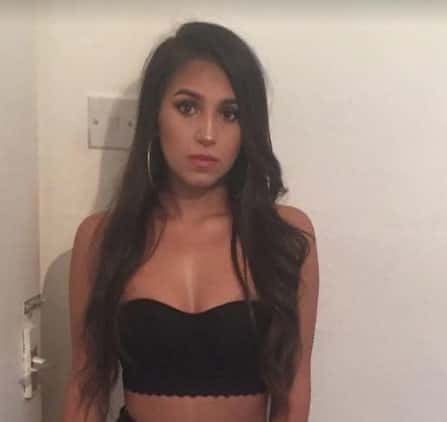 My friend and myself purchased the Uncharted Platinum Package alongside a deal from our rep. This deal gave us events for the second half of our holiday and was a good price! It sorted out our days where we didn't have anything planned and nothing clashed...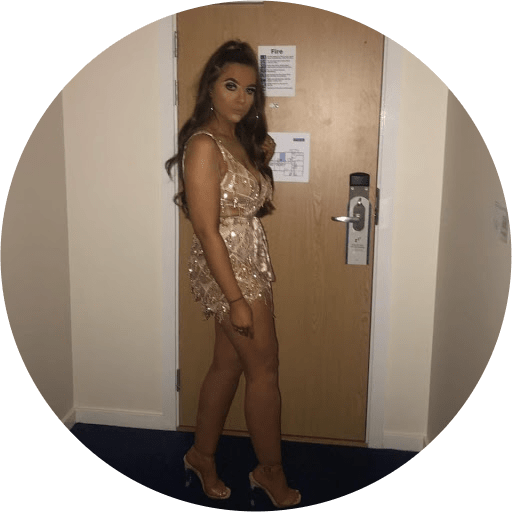 I enjoyed every event we did on the Uncharted Platinum Package, we even went back and booked 3 extra events through them. Every rep we met at Uncharted Zante and at the events were very helpful and always made sure we were okay.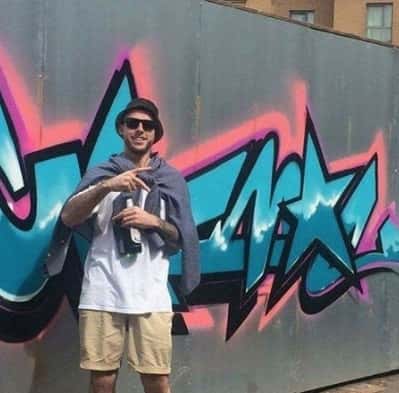 Zante 2019 was an absolute madness!! Me and all my lads enjoyed every second and the package made the holiday. All the events included in the deal were so worth the money we paid as if you bought them separately you'll be paying so much more. Literally a no brainer!!! By far the best holiday we've all experienced.

The package made my holiday 10/10. AbsolutelyMental i can't believe it. Uncharted was so lit and Switch Disco was mad this year and shouts to the DJ shelled both events.

Uncharted Zante definitely offer better packages and events than your travel rep on holiday and a massive thankyou to them for giving me and my friend the best experience, we had the most amazing Holiday!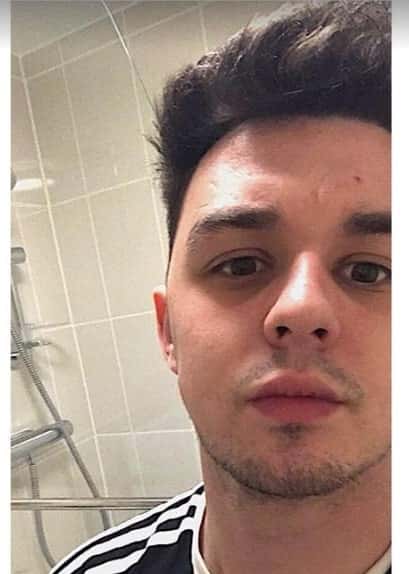 My 7 day bender to Zante was amazing! Each individual event I went to was different and a thrill! Hands down the best event I attended was Uncharted Zante. The staff were amazing and the party goers made it a memorable experience.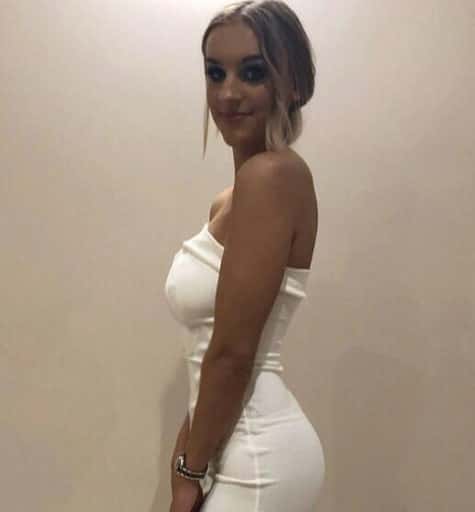 The whole team at Uncharted couldn't have been more helpful, they were literally there if you needed anything. Would 100% recommend booking the package, every event is definitely worth the money and you won't regret it! Switch Disco and Uncharted Zante are definitely the best 2 events you can do.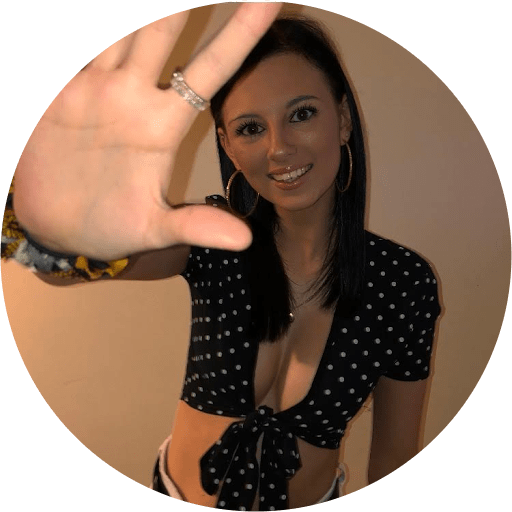 Best week of my life for sure! Every event we booked with Uncharted was amazing, all the staff were so welcoming and lovely too! Serious zante blues since being home, honestly couldn't recommend these guys enough!
Book In 3 Simple Steps
Choose Your Event
Choose from Uncharted boat party or the Uncharted Platinum Package.
Pay Your Deposit
Pay a small deposit of just £1 per person, perfect to reserve for big groups!
Receive Your E-tickets
E-tickets are emailed 2 weeks before your event after your balance is paid.
Register Now For Summer 2024
Uncharted Platinum Package
Loading, please wait...