Here you'll find a selection of reviews for Uncharted Zante, the best Zante boat party. Your opinion matters to us and we aim to provide the best experiences possible on our events and for the duration of your time in Zante.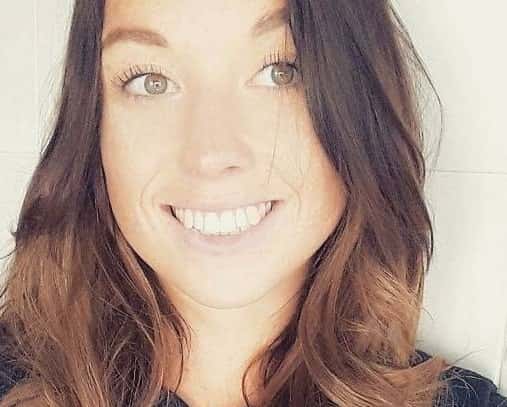 The Uncharted Platinum Package is worth it, you definitely save a lot of money, and the staff are helpful. Personally, the best event is the boat party! Great experience 🍻
Chloe Mulligan, Uncharted Zante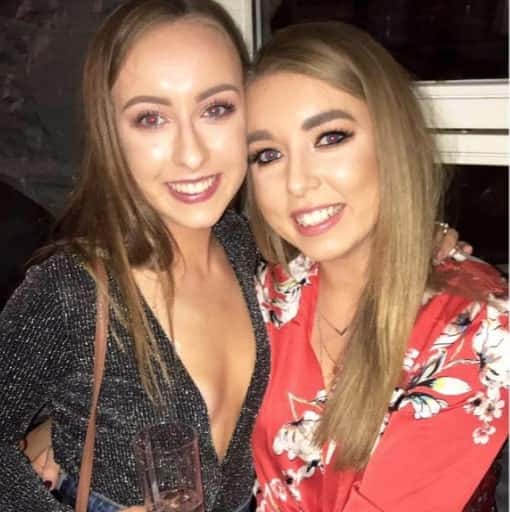 First time being in Zante, we bought our Uncharted wristbands before we went which included 5 different events. Everyone who worked at the ticket office was really friendly and helpful.
Megan Mcalpine, Uncharted Zante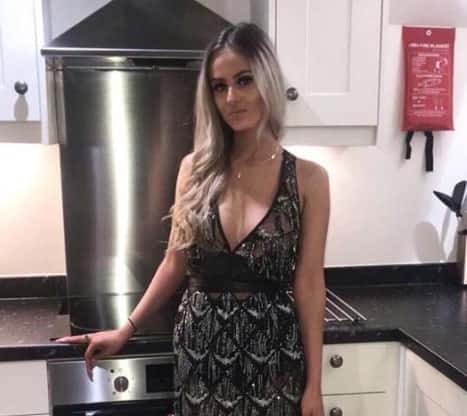 Absolutely great deal with really friendly and helpful staff who you can contact any time of day by what's app / via the phone.Easy to speak to and accommodate for you & your group of friends.Would love to return.
Katy Payne, Uncharted Zante

Zante is the place to be! wouldn't have been the same without the Uncharted Platinum Package, all the events were insane! literally paying for great deals, vibes and a good time! I would recommend to anyone id have happily paid the amount of the deal for one of the events so proper bargain that you get 4!
Amber Birtles, Uncharted Zante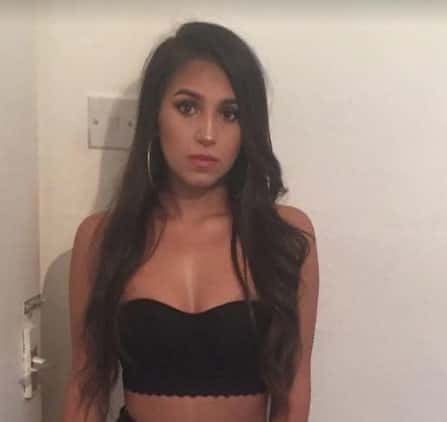 My friend and myself purchased the Uncharted Platinum Package alongside a deal from our rep. This deal gave us events for the second half of our holiday and was a good price! It sorted out our days where we didn't have anything planned and nothing clashed...
Sammy Hansell, Uncharted Zante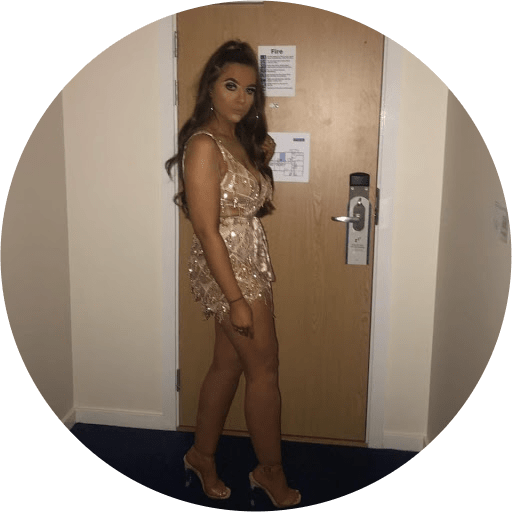 I enjoyed every event we did on the Uncharted Platinum Package, we even went back and booked 3 extra events through them. Every rep we met at Uncharted Zante and at the events were very helpful and always made sure we were okay.
Aimeelee Mcshane, Uncharted Zante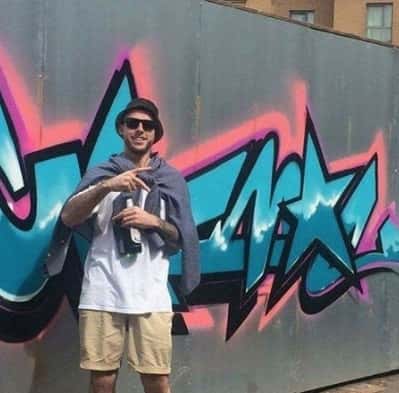 Zante 2019 was an absolute madness!! Me and all my lads enjoyed every second and the package made the holiday. All the events included in the deal were so worth the money we paid as if you bought them separately you'll be paying so much more. Literally a no brainer!!! By far the best holiday we've all experienced.
Sid Bennett, Uncharted Zante

The package made my holiday 10/10. AbsolutelyMental i can't believe it. Uncharted was so lit and Switch Disco was mad this year and shouts to the DJ shelled both events.
Aiden Daxner, Uncharted Zante

Uncharted Zante definitely offer better packages and events than your travel rep on holiday and a massive thankyou to them for giving me and my friend the best experience, we had the most amazing Holiday!
Megan Cleary, Uncharted Zante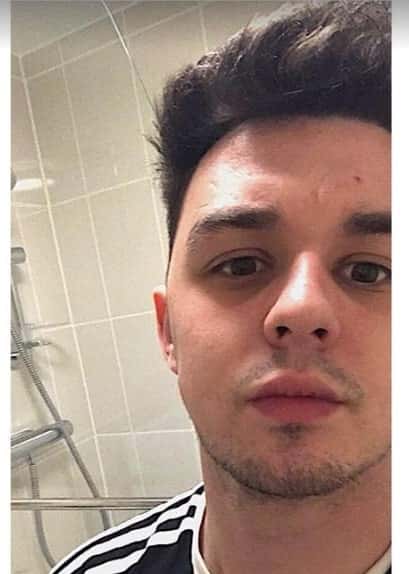 My 7 day bender to Zante was amazing! Each individual event I went to was different and a thrill! Hands down the best event I attended was Uncharted Zante. The staff were amazing and the party goers made it a memorable experience.
Aaron Strickland, Uncharted Zante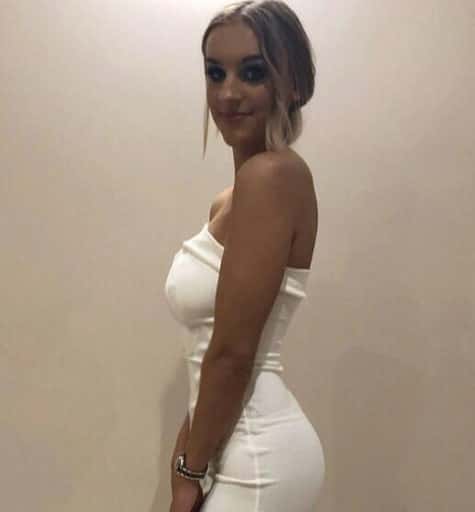 The whole team at Uncharted couldn't have been more helpful, they were literally there if you needed anything. Would 100% recommend booking the package, every event is definitely worth the money and you won't regret it! Switch Disco and Uncharted Zante are definitely the best 2 events you can do.
Shannon Routledge, Uncharted Zante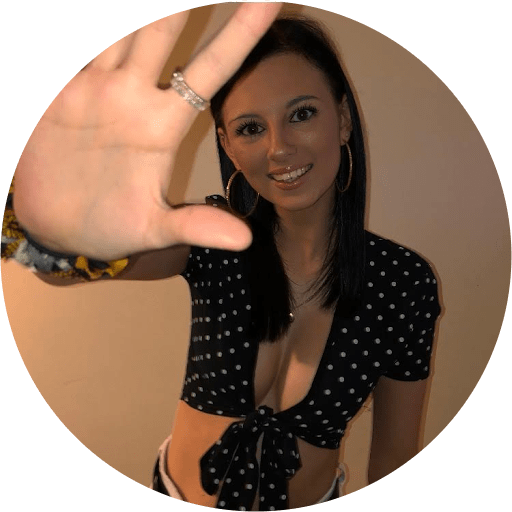 Best week of my life for sure! Every event we booked with Uncharted was amazing, all the staff were so welcoming and lovely too! Serious zante blues since being home, honestly couldn't recommend these guys enough!
Libby Cormack, Uncharted Zante
Book In 3 Simple Steps
Choose Your Event
Choose from Uncharted boat party or the Uncharted Platinum Package.
Pay Your Deposit
Pay a small deposit of just £1 per person, perfect to reserve for big groups!
Receive Your E-tickets
E-tickets are emailed 2 weeks before your event after your balance is paid.
Register Now For Summer 2024
Loading, please wait...