HUGE DISCOUNT IN THE BEST RESTAURANTS AND BARS ACROSS THE ISLAND
From the best pre bars Zante has to offer such as Cheeky Tikis, Sugar and Barcode to name but at few, to amazing restaurants as well as free entry to one of Zante's best clubs, Sizzle nightclub. We have you covered, with every ticket purchased for Uncharted Boat Party or The Uncharted Platinum Package you will receive the ultimate discount wristband which is guaranteed to save you money throughout your holiday in Zante. Take a look below to see what discount and venues are included and how to redeem.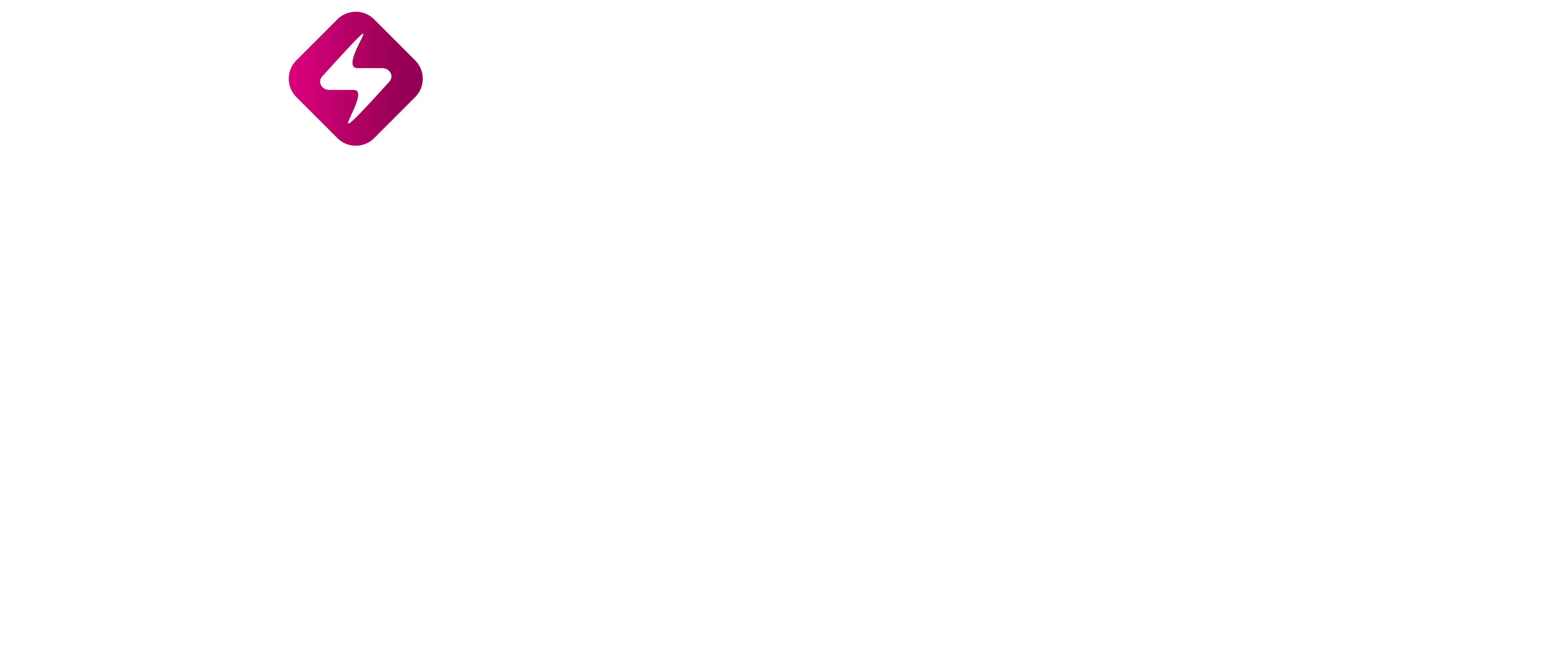 Sizzle Zante has been a heavyweight on the Zante strip for the past 20 years. They also play host to some amazing events such as Switch Disco playing every Monday and Wonderland every Saturday, it's not hard to see why this club is one of the best in Zante year after year.
Uncharted and Sizzle have teamed up to give our customer completely free entry during the course of your holiday duration (usually £5 per night). That means you will be saving a whopping £35 over the course of a week on entries into one of the best clubs Zante has to offer.

El Paradiso is hands down Zante's number 1 beach club. a perfect place to chill during the day with amazing drinks and food as well as the best music and DJs Zante has ever seen. Look no further for a cool day spot to spend your time.
With our discount wristband you will receive free entry as well as free bed reservations which usually cost €20 minimum spend. on top of that you will also get 10% off on everything on the menu which will save you a lot of money over the course of a week! Another amazing perk of the Uncharted Platinum Package.
OTHER DISCOUNTS INCLUDED WITH ANY TICKET BOUGHT THROUGH UNCHARTED ZANTE!
Bars Included
SIZZLE
50% EXTRA CREDIT
SUGAR
15% OFF
LUCKY'S
15% OFF
GARDEN OF EDEN
15% OFF
BARCODE
10% OFF
CHEEKY TIKIS
€1 OFF EVERY DRINK
3 LIONS
€1 OFF EVERY DRINK
G SPOT
€1 OFF EVERY DRINK
LUSH
€1 OFF EVERY DRINK
LOFT
TBA
RESTAURANTS INCLUDED
SIROCCO
15% OFF
BONANZA
15% OFF
LUCKY'S
15% OFF
BELLA ITALIA
10% OFF
HORIZON
10% OFF
COOL PEPPERS
10% OFF
BJ'S
10% OFF
TAJ MAHAL
10% OFF
BEACH CLUBS
EL PARADISO
15% OFF
MANSION DAY CLUB
15% OFF
MALIBOOZ
15% OFF
INFINITY
10% OFF
QUAD BIKE RENTALS
EASY RENT
10% OFF
DENNIS RENTAL
10% OFF
Book In 3 Simple Steps
Choose Your Event
Choose from Uncharted boat party or the Uncharted Platinum Package.
Pay Your Deposit
Pay a small deposit of just £1 per person, perfect to reserve for big groups!
Receive Your E-tickets
E-tickets are emailed 2 weeks before your event after your balance is paid.
Register Now For Summer 2024
Loading, please wait...