Spending money is one of the main questions we get asked. Everyone wants to know how much money to bring on your Zante Holiday.
The answer to the question really does depend on various different factors which we have listed below for your benefit.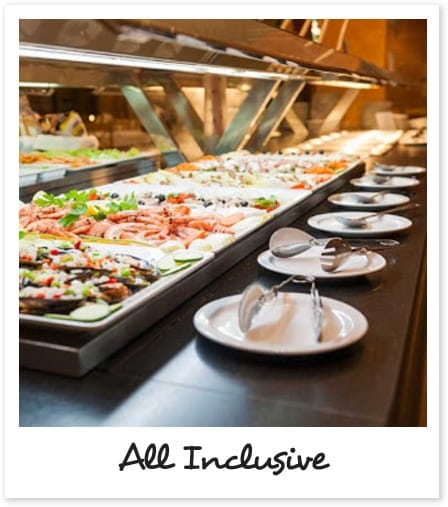 ALL INCLUSIVE
Bit of an obvious one but if you have booked an all inclusive hotel in Zante then you are going to spend a lot less than you would if you are self catering. All inclusive means your food and drinks are all in so you won't be spending much money if any during the day or for pre drinks. The main money you would need in that case is just for the clubs on a night and your events. Our main tip would be to book your Zante events before you arrive. You can get some amazing deals online and it leaves you with more spending money when you arrive for your holiday in Zante.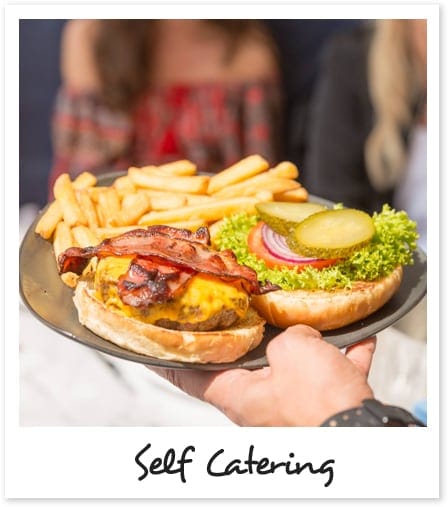 SELF CATERING
If you are self catering you have a few options, there are a number of fast food places that sell €1.50 pizza slices which you can comfortably live off for a week if you aren't too bothered about going out for nice meals. On the other hand if you are heading out for meals every night it can get a bit pricey with meals including your food and drink generally being around £20 in Zante per person. Our tip for self catering customers travelling to Zante would be to do a mix of both have a few nice meals with your group but don't break the bank the whole week, the last thing you want is to be left short when it comes to getting the round in.
Events Booked in Advance
We would always recommend booking your events before you arrive in Zante that way you are guaranteed the best deals and not only that but you have more money to spend when you arrive in Zante because you don't have to pay in full for your events that you haven't booked yet. This will keep you bank balance high and give you the extra money you may need when it gets towards the end of your holiday in Zante.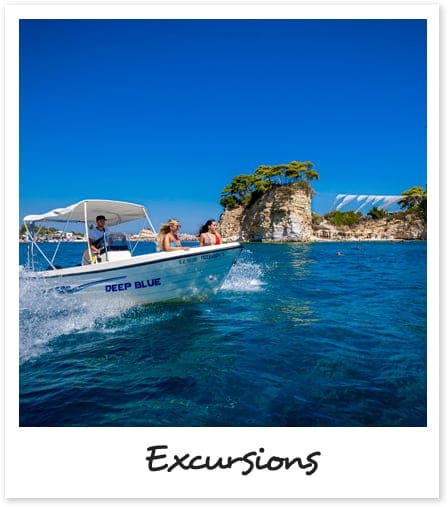 EXCURSIONS
If you are looking to take some speedboats out one day to go over to turtle island or book an excursion round to shipwrecked beach, these things all cost money. Generally a speed boat rental would be around £20 pp and roughly the same to go round to shipwrecked. On top of that you are going to need a fund for your food and drink so you can expect a day like this to cost you up to £50. Worth baring in mind if you are planning on seeing some of Zante's hot spots.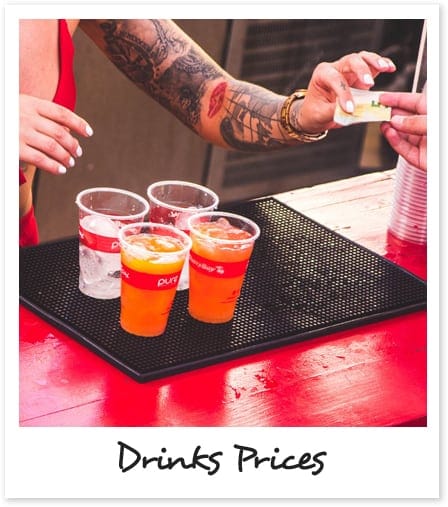 DRINKS PRICES
The golden question, drinks prices in Zante are on the hole generally affordable. Our tip would be to shop around. Every bar/club are offering deals don't be afraid to shop around to find the best one that suits you. Generally speaking as you go through the night the drinks get more and more expensive as you get to the busier clubs later on in the night. The big clubs don't really need to bother giving massive discounted drinks because they know they are going to be busy no matter what. £50 per night should see you more than right.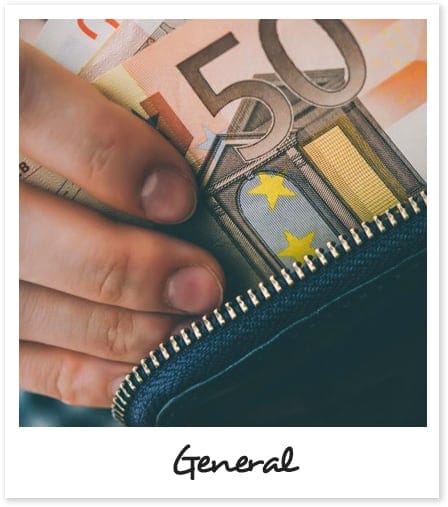 GENERAL
We would say a £100 per day budget should be enough for you provided that you book your events online before you get to Zante. Your food if you're self-catering for the day should be £30 give or take. £20 for some drinks by the pool at the beach or some pres and then £50 for your night out should see you right and of course if you are all inclusive this will be a lot less. If you can afford more we would suggest bringing it because its better to be going back home with left over money to surprise your parents than to be ringing them begging for more money over the phone when you run out!
Book In 3 Simple Steps
Choose Your Event
Choose from Uncharted boat party or the Uncharted Platinum Package.
Pay Your Deposit
Pay a small deposit of just £1 per person, perfect to reserve for big groups!
Receive Your E-tickets
E-tickets are emailed 2 weeks before your event after your balance is paid.
Book Now
UNLOCK FREE VIP EVENT UPGRADES Claim Now
Loading, please wait...