The best week of your life...
Guaranteed!
Event packages in Zante are the next big thing. So much so it is now difficult to tell which event packages in Zante are worth the money. Are the events legit? Am I getting ripped off? Are both questions you may be asking yourself when looking to book events in Zante.

It takes an awful lot to make an event in Zante successful, let alone an events package. Our advice would always be to do your research into the events and the promoters who run the events included in the package you are looking at. Getting away from the negativity, there are some really good event packages in Zante that save you a lot of money over the course of your holiday. The Uncharted Platinum Package is the hottest new events package for Zante 2024.

The package we offer is hands down the best value and only Zante events package you need to make your week unforgettable. We provide the best events that sell out year on year and are guaranteed to run no matter what. The team that put the Uncharted Platinum Package together have over 20 years combined experience of running some of... Zante's biggest events. So believe us when we say, we know what we are doing! When you book The Uncharted Platinum Package you are booking directly with the venues so there are no middle men which means we are able to give you the best price. You simply will not find our events cheaper anywhere else and if you do they aren't our events.

The Uncharted Platinum Package is the one thing we would recommend booking before you travel to Zante this Summer in order to maximise your experience and reduce the amount you spend when you arrive. Prices start from just £89 and include 4 of the best events in Zante, Free entry to Sizzle nightclub all week, Free entry to El Paradiso beach club all week including a VIP daybed and a discount wristband which can save you over €100 alone over your holiday!

Our Platinum Package is amazing value saving you over £40 instantly on the RRP price of the events. The amount of packages available are limited so our recommendation would be to book as soon as you can. You can also take advantage of our £1 deposit option giving you the ultimate flexibility to book for you and your group without having to wait for that one mate!
Read More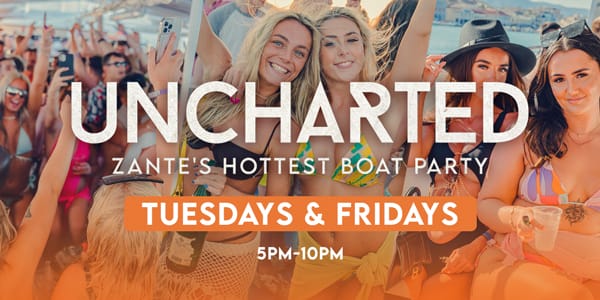 From the creators of Tidal boat party, get ready for Zante's hottest boat party experience on- board our huge 3 tier party boat. Expect a full line up of the island's best DJ's, incredible MC's and hosts, as well as celebrity appearances and of course unlimited free shots throughout the whole party. Why not go that step further and upgrade to our exclusive VIP option that includes access to the VIP deck, free welcome drink, VIP table service and premium branded spirits. Look no further than Uncharted Zante for the best boat party experience that Zante has to offer. See more info.
Every Wednesday at El Paradiso Beach Club! The best kept secret in Zante is something you don't want to miss. A classy and sophisticated affair perfect for people who want something a little different. With amazing drinks offers and cocktails deals, amazing resident and guest DJs and state of the art sound system. Wednesday's in Zante will never be the same again. You can also expect some special guest appearances along the way! Zante's best beach party is here to stay!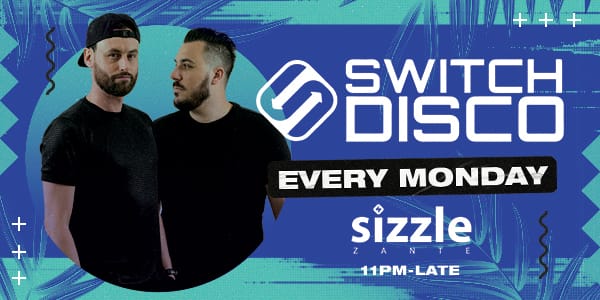 Monday nights in Zante just got a little better! Switch Disco takes over Sizzle Club Zante from 12am bringing some of the hottest mashups of tracks you can imagine. Don't miss out on this chance to experience the no1 mashup duo the UK has ever seen.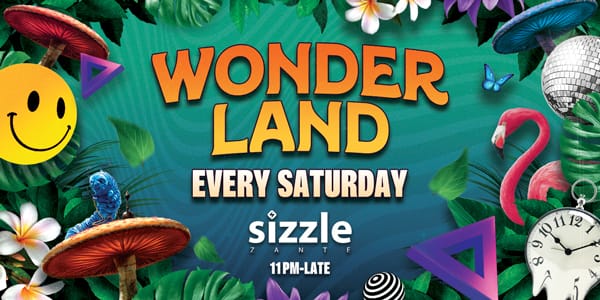 Saturday in Zante mean one thing only. Wonderland at Sizzle Club Zante is the only place to be. Join us down the rabbit hole as we transform the club into wonderland. A Alice themed party where anything goes! From fire breathers to confetti cannons. Prepare to be wowed by this event. Every Saturday at Sizzle club!
Why Choose Uncharted Platinum Package?
1000S OF HAPPY CUSTOMERS
We have been running boat parties in zante for over 15 years! With over 30,000 customers who return year-on-year!
FULLY REGISTERED UK COMPANY
We are fully registered in the UK and in Greece. You are in safe hands with us and we guarantee you will have the best day of your holiday!
BOOKING DIRECTLY WITH THE VENUES
When you book with us you are booking direct, there are no middlemen so the prices are the lowest they can possibly be!
24/7 Customer Service
We are always there to answer any question you may have. From hotels to events and everything in between, just drop us a message. We are happy to help!
DON'T JUST TAKE OUR WORD FOR IT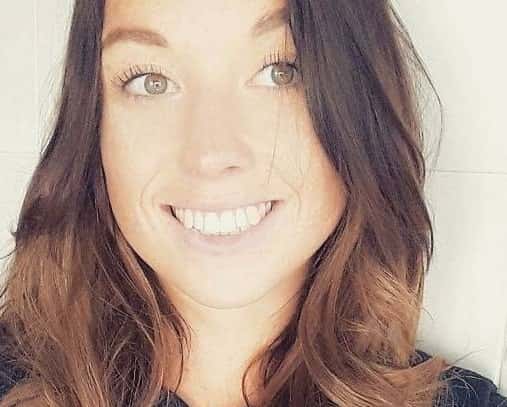 The Uncharted Platinum Package is worth it, you definitely save a lot of money, and the staff are helpful. Personally, the best event is the boat party! Great experience 🍻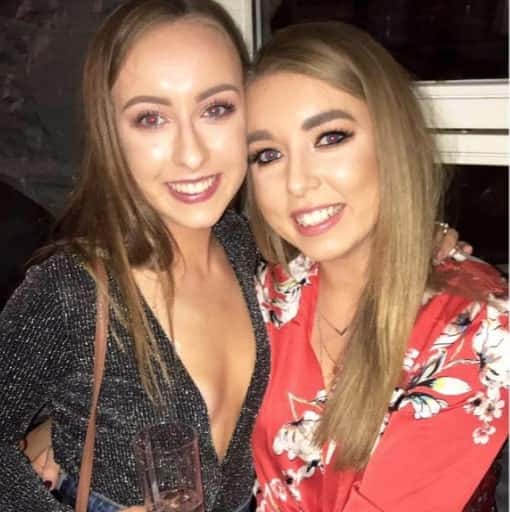 First time being in Zante, we bought our Uncharted wristbands before we went which included 5 different events. Everyone who worked at the ticket office was really friendly and helpful.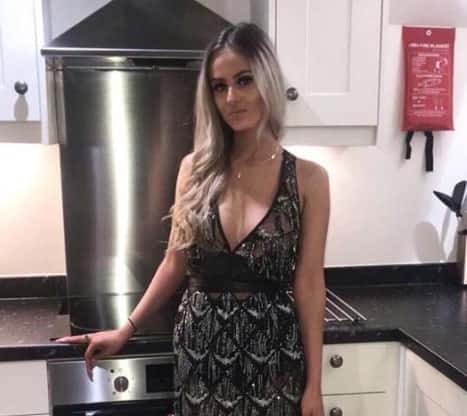 Absolutely great deal with really friendly and helpful staff who you can contact any time of day by what's app / via the phone.Easy to speak to and accommodate for you & your group of friends.Would love to return.

Zante is the place to be! wouldn't have been the same without the Uncharted Platinum Package, all the events were insane! literally paying for great deals, vibes and a good time! I would recommend to anyone id have happily paid the amount of the deal for one of the events so proper bargain that you get 4!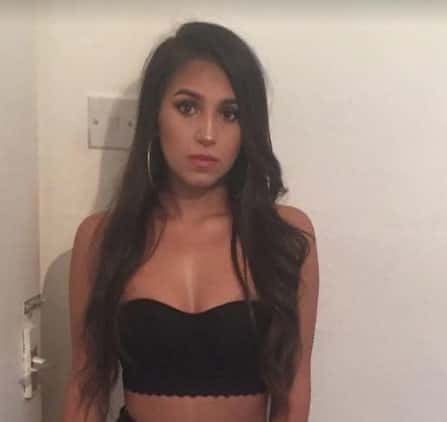 My friend and myself purchased the Uncharted Platinum Package alongside a deal from our rep. This deal gave us events for the second half of our holiday and was a good price! It sorted out our days where we didn't have anything planned and nothing clashed...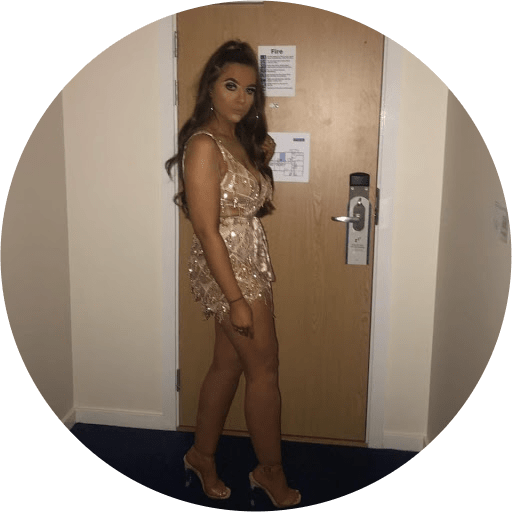 I enjoyed every event we did on the Uncharted Platinum Package, we even went back and booked 3 extra events through them. Every rep we met at Uncharted Zante and at the events were very helpful and always made sure we were okay.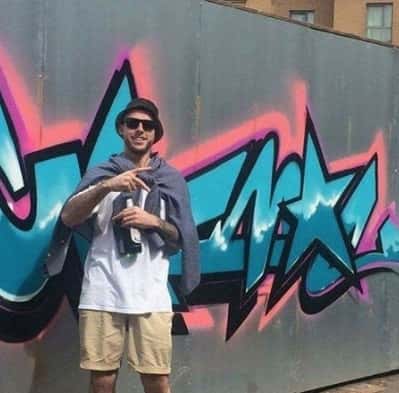 Zante 2019 was an absolute madness!! Me and all my lads enjoyed every second and the package made the holiday. All the events included in the deal were so worth the money we paid as if you bought them separately you'll be paying so much more. Literally a no brainer!!! By far the best holiday we've all experienced.

The package made my holiday 10/10. AbsolutelyMental i can't believe it. Uncharted was so lit and Switch Disco was mad this year and shouts to the DJ shelled both events.

Uncharted Zante definitely offer better packages and events than your travel rep on holiday and a massive thankyou to them for giving me and my friend the best experience, we had the most amazing Holiday!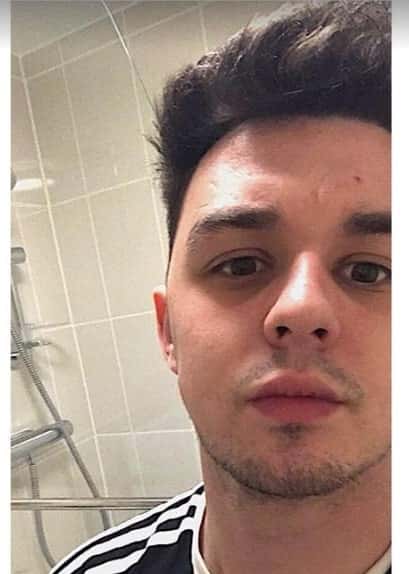 My 7 day bender to Zante was amazing! Each individual event I went to was different and a thrill! Hands down the best event I attended was Uncharted Zante. The staff were amazing and the party goers made it a memorable experience.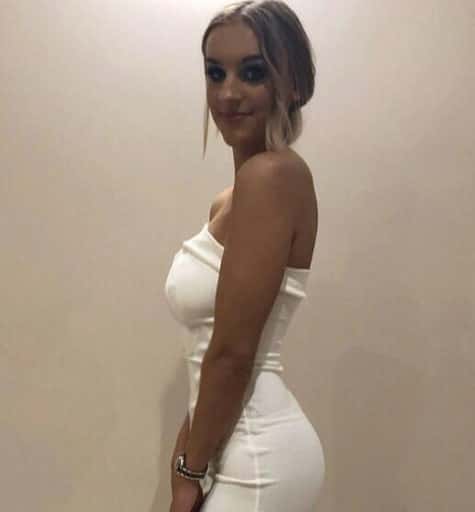 The whole team at Uncharted couldn't have been more helpful, they were literally there if you needed anything. Would 100% recommend booking the package, every event is definitely worth the money and you won't regret it! Switch Disco and Uncharted Zante are definitely the best 2 events you can do.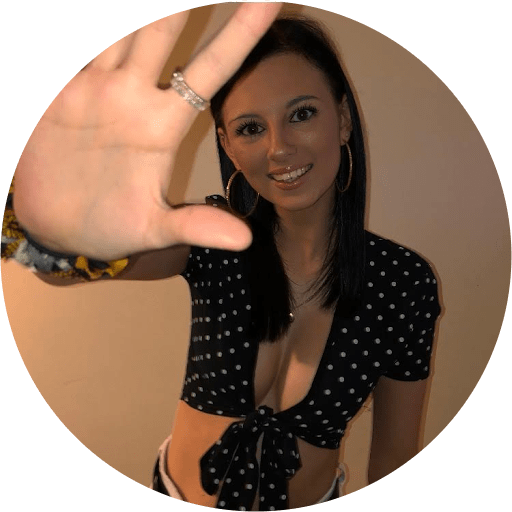 Best week of my life for sure! Every event we booked with Uncharted was amazing, all the staff were so welcoming and lovely too! Serious zante blues since being home, honestly couldn't recommend these guys enough!
Book In 3 Simple Steps
Choose Your Event
Choose from Uncharted boat party or the Uncharted Platinum Package.
Pay Your Deposit
Pay a small deposit of just £1 per person, perfect to reserve for big groups!
Receive Your E-tickets
E-tickets are emailed 2 weeks before your event after your balance is paid.
Register Now For Summer 2024
Loading, please wait...